Facility
About
Texas Strength Systems is San Antonio's premier strength training facility with a large layout of racks, benches, platforms, bars, plates, dumbbells, machines, turf, and more.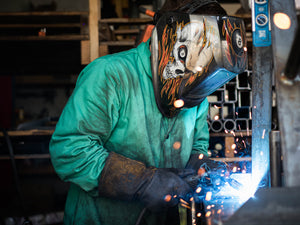 The Best Equipment in Texas
We manufacture strength and conditioning equipment used in commercial gyms, home gyms, and powerlifting competitions across the nation. There is no shortage of quality equipment in our gym.
24/7 Access
All members enjoy 24/7 access to the facility.
Staffed Hours
Weekdays: 7am-7pm
Weekends: members only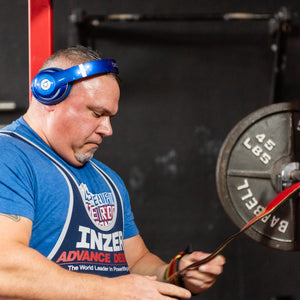 Strength Culture
We have a culture focused on getting strong and having fun while doing it. It's a judgement free zone with a wide range of members from our competitive UTSA powerlifting team to working professionals and local servicemen and women.
Facility Reviews
I travel almost every week of the year. Texas Strength Systems is one of the best out there.

Jim R., Email
Great facility for any type of workout! Has the old school gym feel with plenty of equipment and room.

Tommy S., Google
I've been to a few other popular gyms and this is hands down my favorite, their atmosphere is serious and extremely motivating!

Adam R., Google
TSS is the go to place in San Antonio for strength athletes. There isn't a better atmosphere to get stronger in. I lift here every time I find myself in the area. Unlimited weights and racks plus every other machine you could want.

Sarah D., Google
Membership Rates
Day Pass: $10
1 Week: $25
10 Visits: $50
Month-To-Month: $60
3 Month: $55
6 Month: $50
12 Month: $45